Our team
Serge Hercek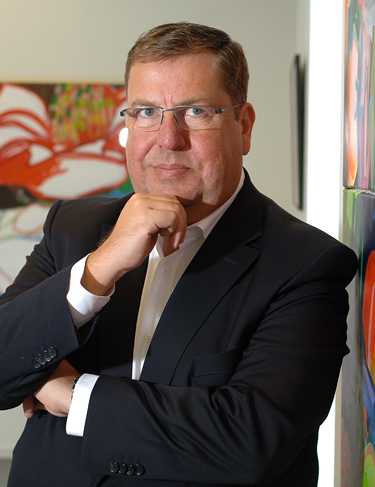 Serge Hercek, the founder of Serve Consult, specialises in strategy and giving advice regarding communication.
He has taken on significant roles in Boards of Directors in international groups, and has participated in sensitive missions in terms of restructuring, strategic development and positioning of public and private organisations in Belgium and abroad.
He has a perfect knowledge of strategic, technical, operational and human resource mechanisms, which make organisations a success.
A recognised expert, he regularly presents at conferences on strategy, business development, corporate communication and emotional communication.
He is also a columnist and polemist for Bel RTL in the daily programme analysing the news, "On refait le monde" ("We are changing the world").
Finally, he is a lobbyist, recognised for his effectiveness and his performance.
He directs Serve Consult's activities in Belgium and presides over group activities in Switzerland and in France.